Halloween Costumes
Halloween is the time to look frighteningly good and now you can get the desired spooky appearance you are looking for from our latest Halloween 2013 Costumes Range.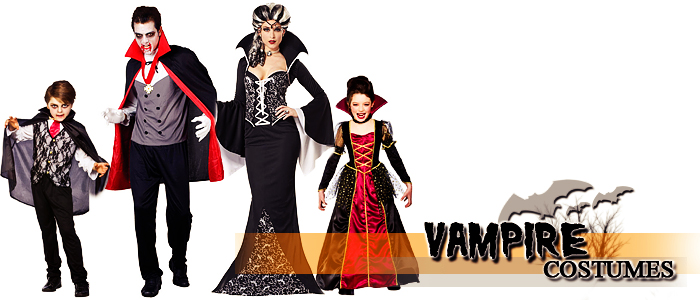 With hit television series True Blood and the latest Twilight movies Vampire costumes are one of the biggest sellers in 2013.
View all Vampire costumes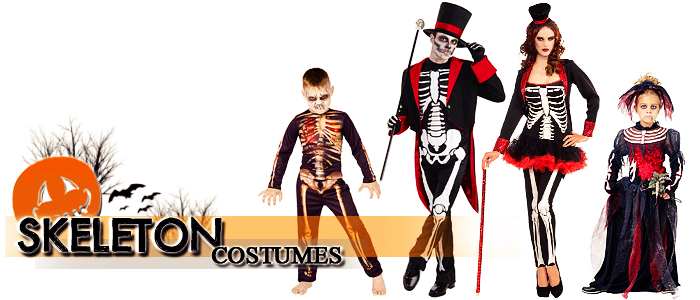 We have skeleton costumes for all ages, from sexy to sinister and even glow in the dark.
View all Skeleton costumes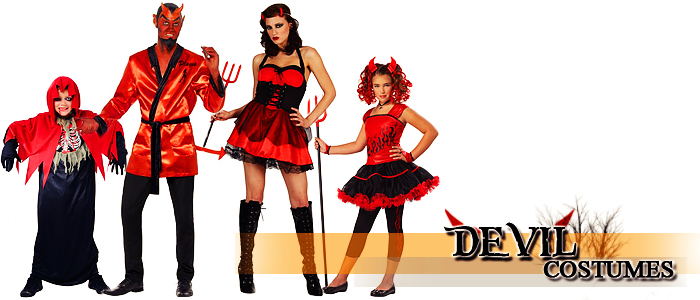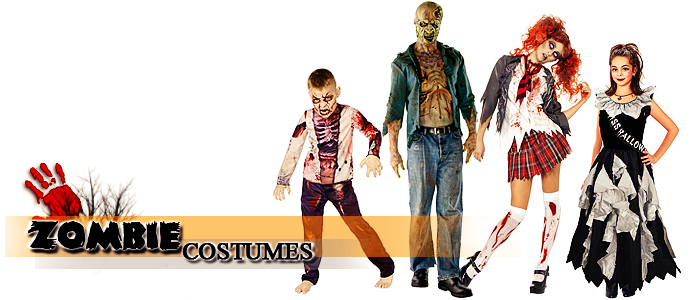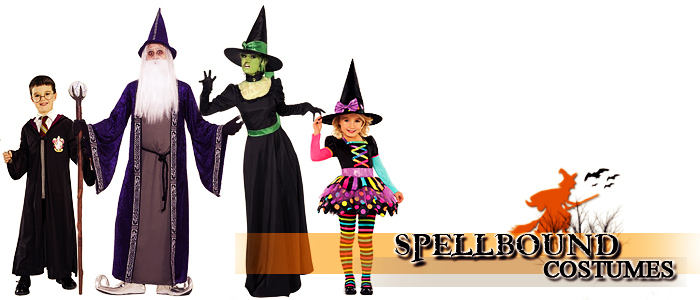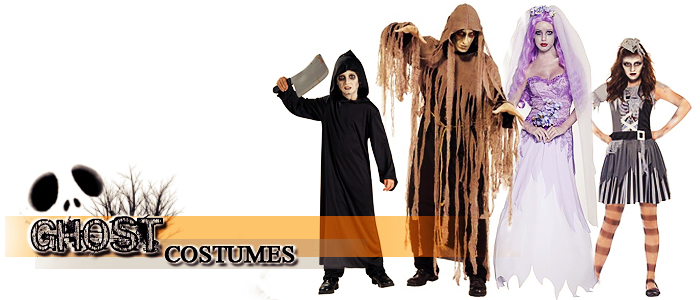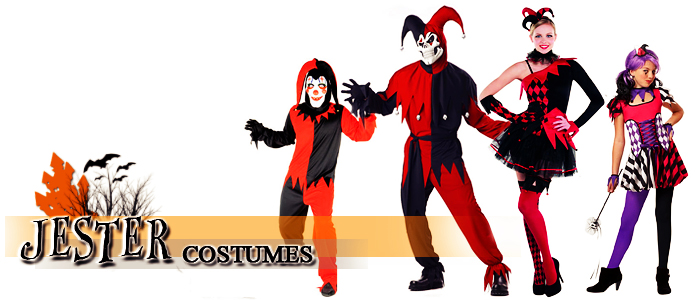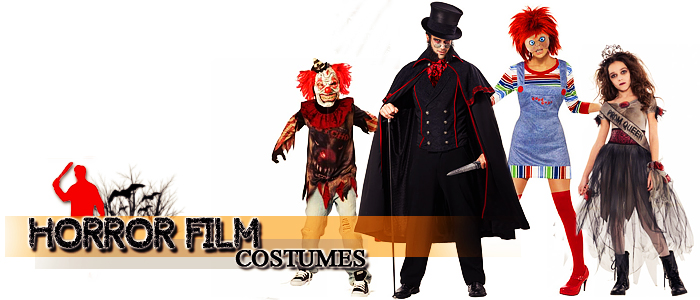 Our range includes the seductive and sexy to the sinister and horrifying and we even have licensed horror film costumes to satisfy the die-hard among you! Choose from our Jason Voorhees costume, Beetlejuice costume and the Edward Scissorhands costume for men and women. Our latest range also includes Kids Zombie Halloween costumes and wide variety of fancy dress masks & halloween wigs.We can see it now; a potion punch in your hand, the Monster Mash in the background, and you jiving away in your best Halloween fancy dress costume yet to become the biggest graveyard smash at the party! Dressing up is never more fun than at Halloween and now you can be whoever you want to be this year with our biggest and best collection of Halloween fancy dress costumes yet.